If you're moving to a new city hundreds of miles away, hiring movers is one of the best investments you'll ever make. Not only will they save you the hassle and expedite the process, but they also provide assurance and protection for your belongings.
However, not all moving companies are wired the same. Most are okay, while a few can increase stress levels instead of helping. Of course, some movers have also mastered their craft, providing a one-of-a-kind moving experience. You want to make sure you hire this type of company to guarantee a smooth relocation.
To do this, you'll have to ask the right questions. And if you don't know which ones to ask, this list has you covered. Here are six important questions you should ask your movers.
1. Is Your Company Licensed?
Go on. Ask away—no need to be shy. A thousand testimonials or five-star reviews don't mean a thing if your potential movers can't present a license. What's the deal with it? Well, it's proof that the government authorizes a business to operate. Without one, movers are basically doing illegal work. You obviously don't want to hire a company like this, right?
Knowing this, there's only one ultimate license your movers will have to present: accreditation from the US DOT's Federal Motor Carrier Safety Administration (FMCSA). Although having a license doesn't guarantee fair prices, it does tell you that the company is legit.
To check, ask your movers for their MC # or USDOT #. Next, run these numbers on the FMCSA website. It'll provide you with ample information regarding the company, including their operation and authorization.
Additional Note: Although the FMCSA accreditation should be enough, you can also search on the Better Business Bureau (BBB) to see if there are any complaints about your moving company.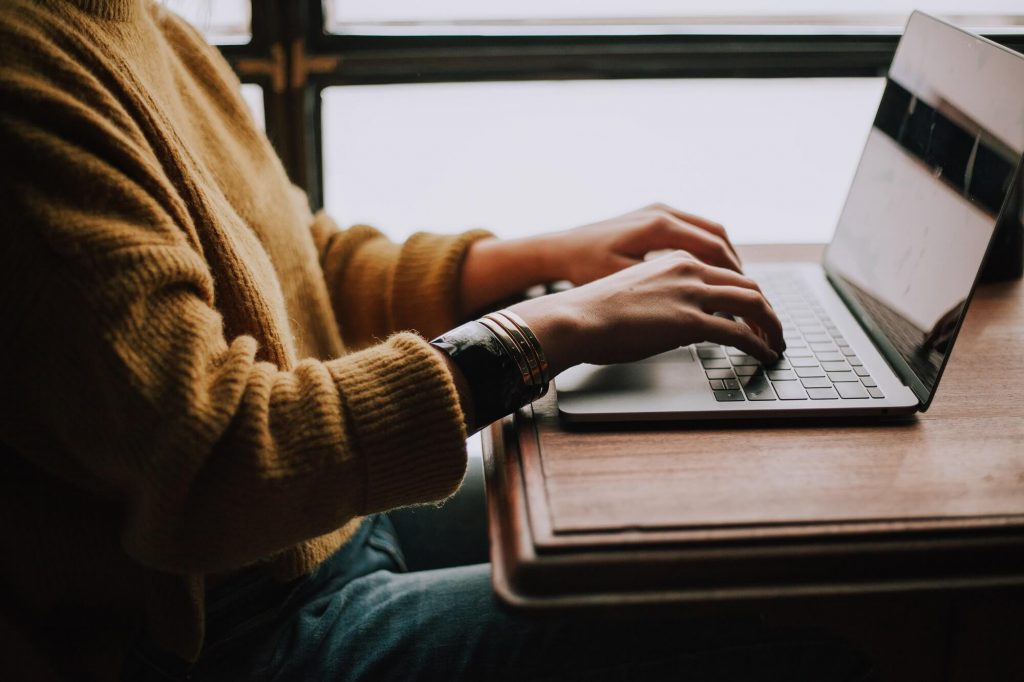 Now for the next question:
2. What Are Your Experiences with Long-Distance Moves?
Just as dentists can't perform heart surgeries, strictly local movers will find it hard to execute a long-distance move. You want to make sure the people you hire know what they're doing.
Here are some valuable distinguishing factors for identifying exceptional long-distance movers:
Exhibit confidence right from the start. They answer your questions without any hesitation. They make you feel secure and offer valid suggestions on how to make your move easier.
Drive their own moving trucks. Unlike local moves where you can make multiple trips, long-distance relocation requires a large vehicle to deliver your belongings in one go.
They will ask for payment only when the move is complete. Even though this applies pretty much to every mover type, honoring this during a long-distance operation shows how the movers are committed to satisfying your demands.
Considering these things, pay attention to how your potential movers respond to the question. A legit company with lots of long-distance moving experience won't run out of successful stories to share. Additionally, they should provide you with doable solutions to each of your concerns.
3. What Coverage Options Do You Provide?
Coverage means your movers are held accountable for any damage or loss of your belongings. Authorities require all companies to provide basic liability coverage of $0.60 per pound for items relocated during an interstate move.
Doesn't sound like enough, right? After all, $180 probably won't replace your 300-pound smart fridge with all the bells and whistles. If you want more security, ask the movers if they provide full-value protection coverage. This ensures that the company will cover the repairs or pay for the damaged item's total value. Of course, expect to pay more to insure your stuff.
4. I Have Some Special Requests. Can You Accommodate Them?
Moving a small household with minimal inventory shouldn't be a problem for most movers. However, if you want to move unique furniture or have a special request in mind, you'll have to hire movers specializing in these kinds of tasks.
Say you own a grand piano that's been passed on to your family for generations. Without a doubt, you'd want to leave the job to the professionals. Work with movers with piano-moving experience. Need to move a precious art collection? Hire movers that offer white-glove services.
There are many other extra services, including furniture assembly, last-minute moves, junk removal, and storage. Although movers nowadays can perform all of these, it doesn't hurt to ask and make sure you're hiring the right people.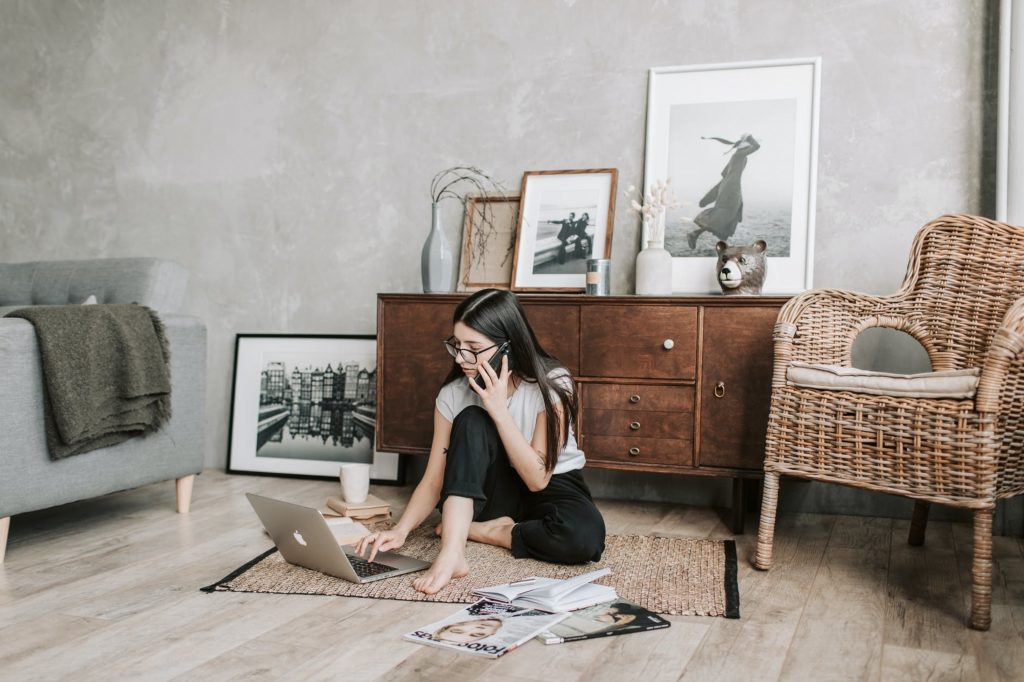 5. Sounds Good. So, Do You Provide Binding Estimates?
Some moving companies like to provide their customers with fair estimates then ramp up the costs at the end of the move. NOT COOL. To avoid this, make sure to ask your movers to give you a binding estimate contract. How does it work? Simple. They will assess the cost of your move, name a price, and will have to honor it when everything's done. The only exception is if you later request some additional services that weren't part of the original contract.
6. How Can I Process a Claim for Damage and Losses?
This is probably the second most important question after #1. It might even be uncomfortable for both parties to talk about since it tackles trust and possible issues. However, keep in mind that no one knows what can happen down the road. Even if your movers are the top-rated in the entire country, they're still humans that can make mistakes. That's why you want to make it clear how you'll handle the situation when things go south.
In The End
If your potential movers have satisfactorily answered these questions, you can probably trust that they'll complete your relocation without issues. Remember to stay collected, and you'll get through this!