Every long distance moving company should be registered with the Federal Motor Carrier Safety Administration to help with transportation of goods. The moving company should inform you about the purpose of their services. You should receive a brochure and an estimate. If the moving company is not registered with the Federal Motor Carrier Safety Administration, do not transact business with them.
Handling Liabilities
The moving company is liable for any lost items or property damage that occurs during the transportation of your goods. Check with the Surface Transportation Board's Released Rates Order to find out more information about specific liability coverage. There are two different types of liability Protection; Full Value Protection and Waiver of Full Value Protection.
Waiver of Full Value Protection provides basic protection. Full Value Protection covers you so that if your goods are lost or damaged, the moving company must either repair the goods or replace them. Full Value Protection is primarily used to cover luxury items.
If you decide to add additional liability insurance, the moving company is mandated to issue a copy of the policy once you purchase it. If the moving company fails to do so, they may be held liable. In some cases, disputes involving the additional insurance policy may be subject to arbitration.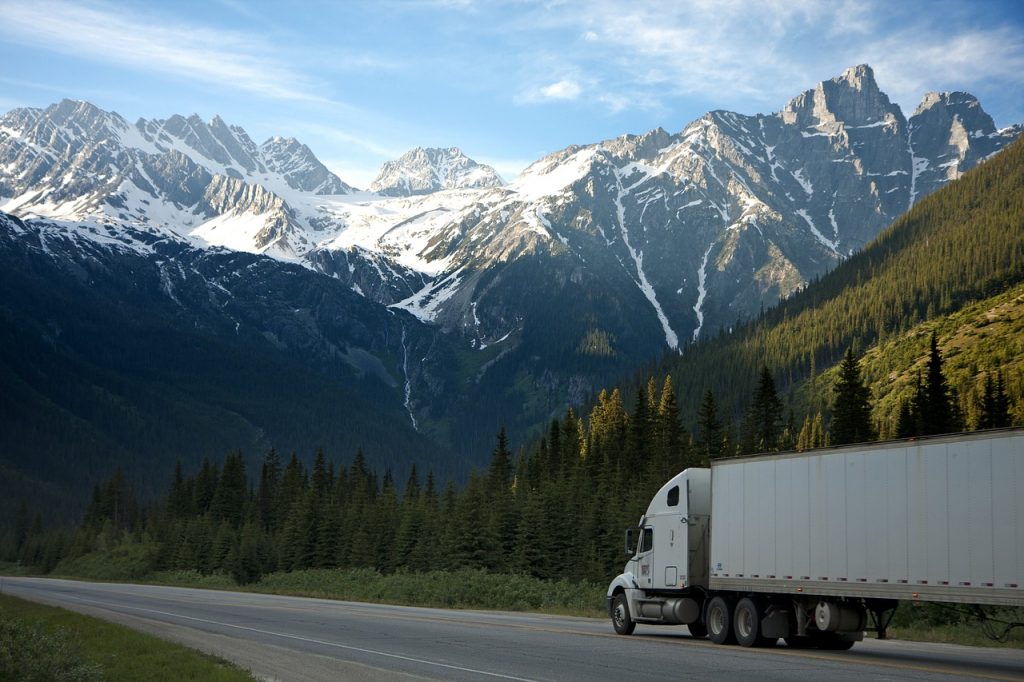 Understanding Estimates
Look at the types of estimates that you are being offered. There are two main types of estimates; binding and non-binding. The type of estimate that you select is important, as it determines how the shipping charges will be calculated. The Federal Motor Carrier Safety Administration mandates that the moving company show you a written estimate for each shipment.
Binding
Binding estimates are a guarantee that you will not pay any more than the amount of your estimate. If anything changes, you are free to negotiate a brand new binding estimate. If circumstances arise, the moving company can send you a bill for those expenses a month after delivery. If you are unable to pay for the charges on the binding estimate, your items may be placed in storage until the charges are fully paid off.
Non-Binding
Non-binding estimates provide you with an estimate of the cost of your move. This should give you a good idea of your total costs. However, be aware that the amount of the nonbinding estimate could be different from your total costs.
Order For Service
You are required to receive a copy of the order for service once it has been prepared. This gives you written proof of the services that you have requested as a result of the move. The order for service should have the dates of the pickup and delivery of your shipment, along with the liability coverage and any special services that you requested.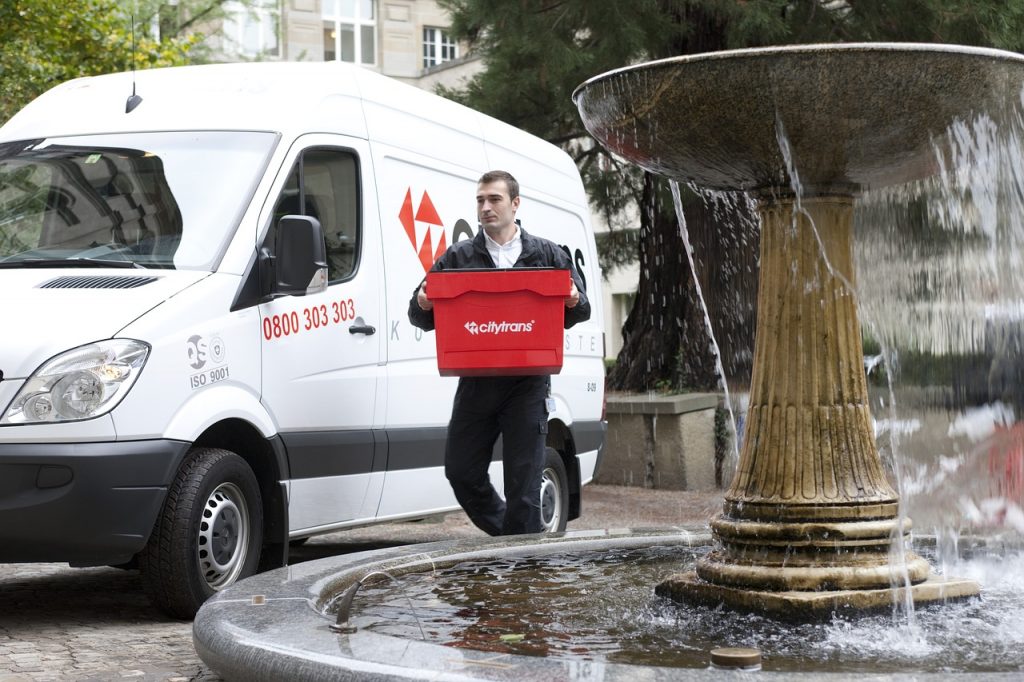 The moving company is obligated to send you a bill of lading for your shipment. The bill of lading acts as a legal contract between you and the long distance mover. If you do not completely agree with the terms of the bill of lading, do not sign it. Do not lose your copy of the bill of lading.
For more tips on planning a long-distance move, check out our post on questions to ask your mover.